Remember you found this company at Infoisinfo
982905771?
---
Address
Nandanam-II, A-2, Tilak Marg, C-Scheme.
P.C. 302005
,
Jaipur
,
Jaipur
.
Show map
---
---
What you should know about Haritsil
Haritsil a unit of Haritsons Group, is Produced by Jaipur Magmatic s Pvt.Ltd., a Haritsons Group deals as Rubber Reinforcement filler, Coated Silica, Activated silica and Rubber Moulded Products. Haritsil is the biggest Precipitated Silica Manufacturer and Supplier in India. Our Company gives the best quality Precipitated Silica for different commercial enterprises. We are presents the scope of best quality silica to the customers.


Social networks
We don't have any social media account of this company
Products
Coated Silica, Precipitated Silica, Silica Precipitated, Silica, Rubber Reinforcement Filler, Rubber Filler

Services
Rubber Filler Supplier, Rubber Reinforcement Filler Manufacturer, Rubber Reinforcement Filler Supplier, Coated Silica Supplier, Coated Silica Manufacturer, Silica Supplier, Precipitated Silica Manufacturer, Silica Manufacturer, Silica Precipitated, Precipitated Silica Suppliers

Photos and videos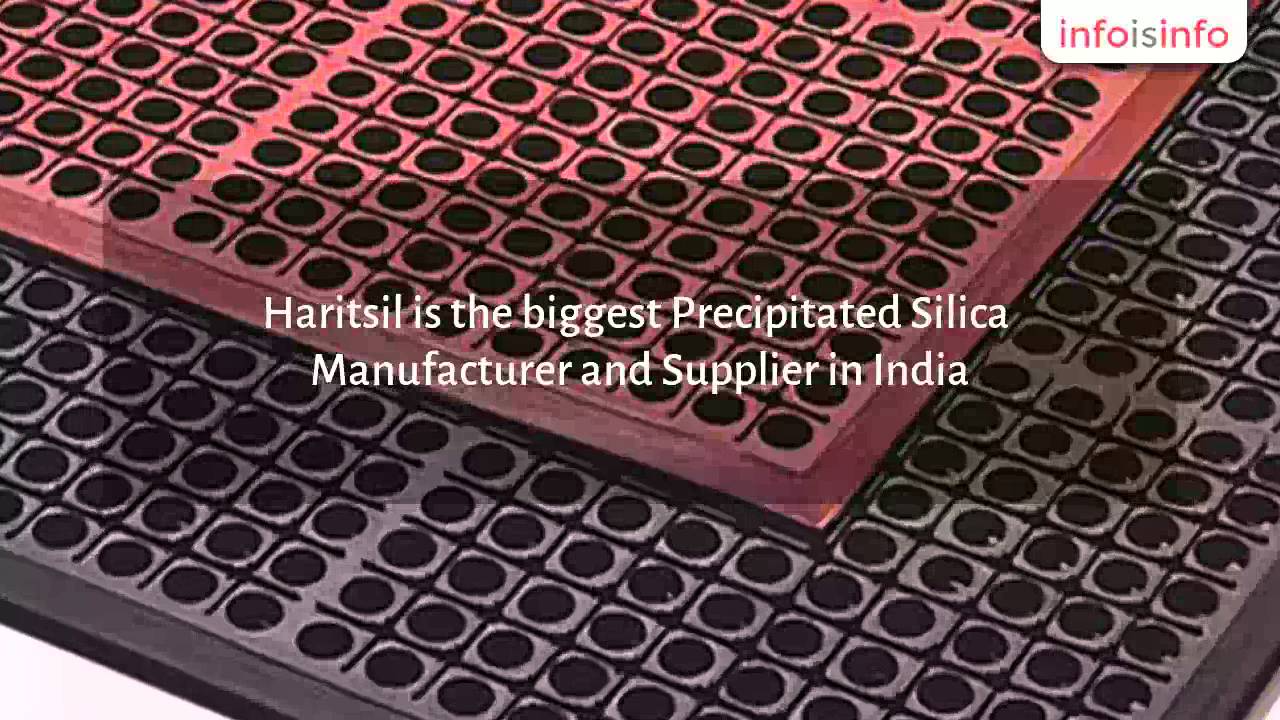 Additional information